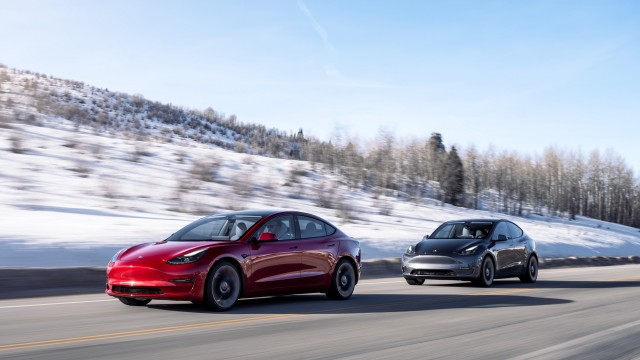 Italy's EV market is finally giving some positive signs, after months of subdued numbers. As the rest of Europe enjoys new records, the Bel Paese also boasts a strong performance. The road to recovery is however still paved with uncertainty.
Official statistics for March (see Unrae) offer a glimpse of hope for electric mobility, but also show a broader rebound in absolute numbers for all powertrains. The overall car market in fact jumped 40% Year-On-Year in the quarter-end month, to a total of over 170,000 registrations, a level not seen since March 2021. Traditional ICE powertrains saw stable market share, with petrols slightly up at 28.4% and diesels at 20.3% (compared to 27.3% and 21% respectively YoY). Absolute numbers were however substantially up in line with the overall market, as petrols scored +45.9% and diesels +35.1%. Plugless hybrids (HEVs) also maintained their leading position at 34.5% market share, up from 32.6% a year ago. In absolute numbers, HEVs were up 48.2% YoY, an above average gain in this strong month for the automotive market.
Full electric cars made a splash, with 8,195 units recorded in March. This meant an excellent +81.5% gain YoY from just over 4,500 units a year prior. It was also the second best ever month for full electrics, following the record 8,500 registrations in September 2021. BEVs' market share increased to 4.8%, not as eye-catching as the 8% scored in that record month (which was due to the much lower overall market size in the pandemic period), but noticeably better than the 3.7% obtained in March 2022.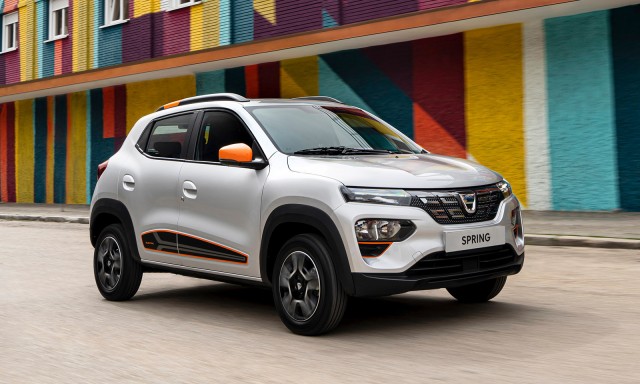 Plug-in hybrids also had a good month, with 7,337 units. This marked a 19.6% increase YoY from 6,136 registrations twelve months before. The less substantial YoY increase for PHEVs broadly follows an ongoing trend seen elsewhere in Europe, where plug-in electrified powertrains are losing steam in favour of full electric options. PHEVs market share thus fell short of the rest of the market, at 4.3%. It was 5.1% a year before, when the lower number of registrations had a proportionally higher share of a smaller market. All in all, plug-in powertrains reached 9.1% of the market, only marginally improving on the 8.8% scored a year before when the overall base for comparison was lower.
How was the BEVs' exploit achieved in this rather difficult climate? As broadly anticipated since February's price cuts, Tesla is squarely responsible for this. The Top 10 BEV monthly chart says it all.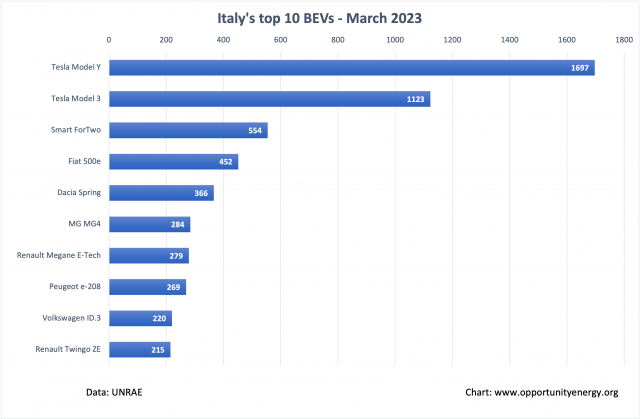 Tesla promised a great quarter end, with recent and repeated price cuts which started in January. With the Model 3 Standard Range now even within reach of current incentives (the so called "Ecobonus" for BEVs up to 35,000€ plus VAT), the American automaker delivered in style. Model Y burst to the best selling position with 1,697 units, greatly improving on its previous record from just a month before. The made-in-Germany crossover is starting to sell like hotcakes, with lower prices simply fuelling the fire.
A welcome revival came from Model 3, which was first discounted to its original prices in January (following a torrid 2022 with 20% price hikes), then further cut to its lowest prices to date, in order to use the existing 3,000 to 5,000€ incentives for the base version. 1,123 Model 3s were registered in March, a solid runner up to its sibling Y, and second best monthly performance for the American sedan, since its record month two years ago in March 2021. As the Long Range and Performance versions saw further cuts just recently (4,000€ and 6,000€ respectively), it stands to reason to anticipate even higher demand in months to come.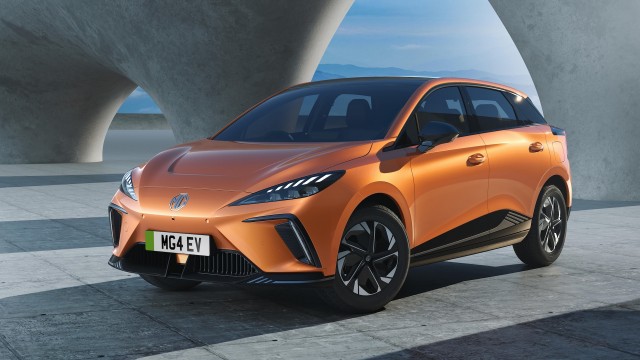 At a great distance from the two top spots, Smart ForTwo closed the podium with a rather underwhelming 554 units. Fiat 500e followed in fourth position with 452, then Dacia Spring made a tentative comeback in fifth spot with 366 registrations. The C-segment MG4 started climbing the ranks with 284 units in sixth place, closely followed by the more expensive Renault Megane E-Tech. Peugeot e-208, VW ID.3 and Renault Twingo ZE closed the chart, all with 200+ units, another positive sign showing widespread growth across many models, even if far from Tesla's hot stats. Such high numbers in the lower ranks had not been seen in the Top 10 since November 2021.
So does this represent a rebirth from the ashes for Italy's race to electrification? We'd better be cautious with any easy optimism, given the current government's attitude towards the energy transition. New obstacles will likely be placed in what promises to be a series of reactionary moves against renewables and electric cars (anyone seen Enel's new government nominated C-suite?). For the time being, however, Tesla's commanding lead in value for money together with steeply growing manufacturing capacity should make for good performances to come, particularly at the ends of each quarter. This will help overall BEV statistics through the year, although it is a wider basis of well priced models what could support the market in a more sustainable way. That, as well, could come as a result of Tesla's recent moves.