This is a new section of the blog, photography. It's a great passion of mine, so it will be a different and meaningful way to express myself, rather than just by writing. Photos posted here will be related to the environment (built or natural) and to energy. Inevitably, pictures will be (greatly?) influenced by my travelling, past and future.
Enjoy!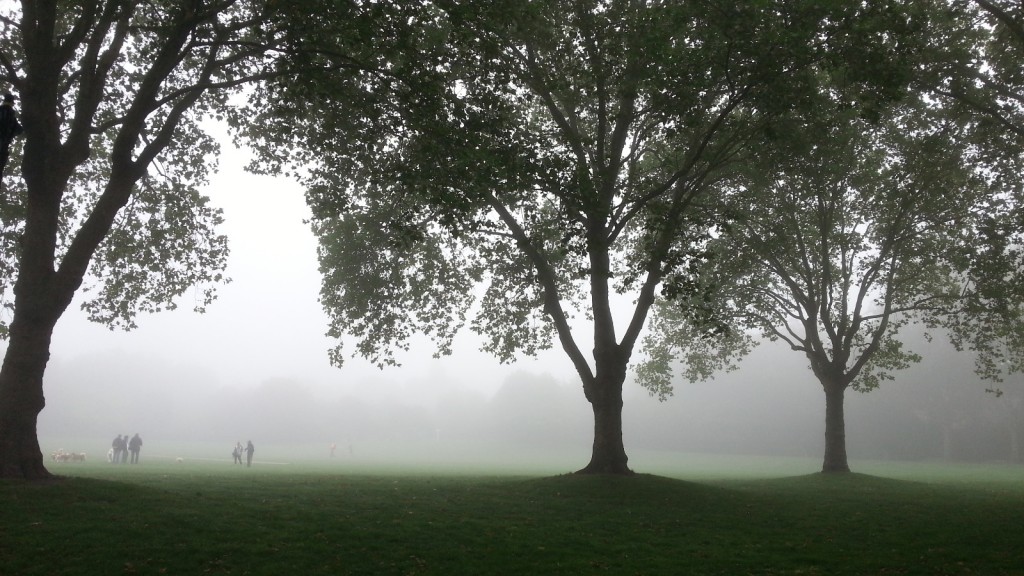 A misty morning in London (24 September 2013).
The first fog of the season wraps London in the early morning. Once a stable feature of the city's autumns and winters, fog is now ever rarer, as climate patterns have turned generally drier and milder over the years.