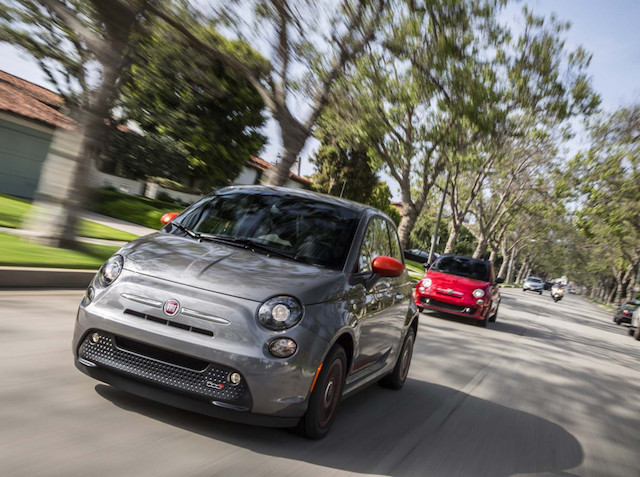 The Future Vs Marchionne
June 2018: methane may not be Fiat's new technological focus after all. Also, improving traditional Diesel engines is ultimately not feasible, so those will instead be fully scrapped by 2021. The much-derided electrification now lies at the core of the new industrial plan 2018-2022. Fiat's new agenda announced in Turin means billions will be spent on introducing all kinds of hybrids – from mild to plug-in – and even pure evil, pure battery electric cars. While the hypocrisy of this U-turn is exceptionally striking, both in environmental and financial terms, perhaps we should appreciate Marchionne's pragmatic attitude, as he is forced to act by the "adapt-or-die" situation the laggard Chief has found himself into. So what's in store exactly? Among the various brands that fall under FCA, Fiat and Jeep look set for the most substantial changes.
Fiat 500 and its derivates will receive a mild hybrid version, while the new 500 slated for 2020 will also be introduced as full electric in two variants, standard body and the spacious "Giardiniera". All Jeep models will have a plug-in hybrid version by 2022, with a fully electric model – The Grand Commander – available in China only. No details are yet known about how this electrification effort will affect Alfa Romeo and Ferrari, but there is clarity on Maserati. The luxury brand, which can be seen as a closer competitor to the likes of Porsche or Tesla, will get plug-in versions of the Quattroporte four-door sedan and the Levante SUV, and crucially there will be space for a full electric version of the new coupe Alfieri.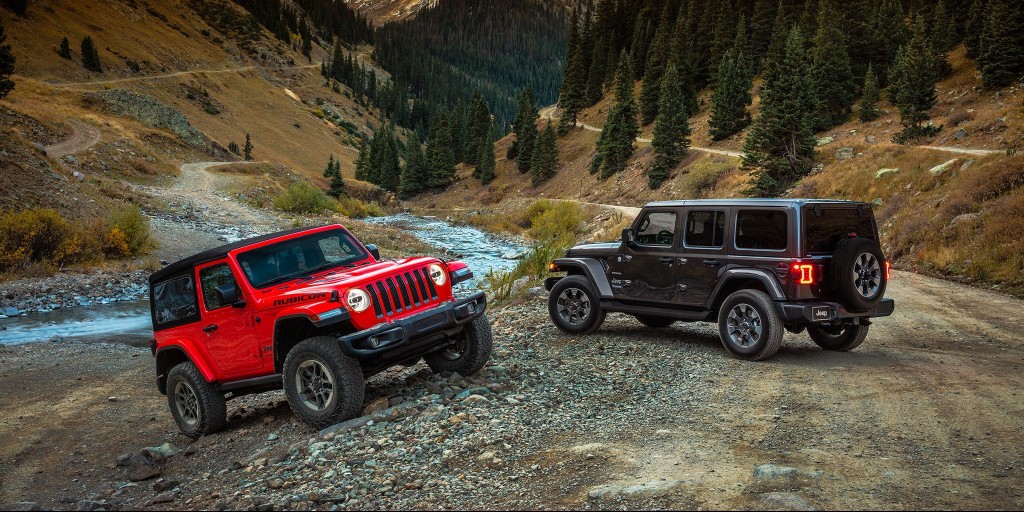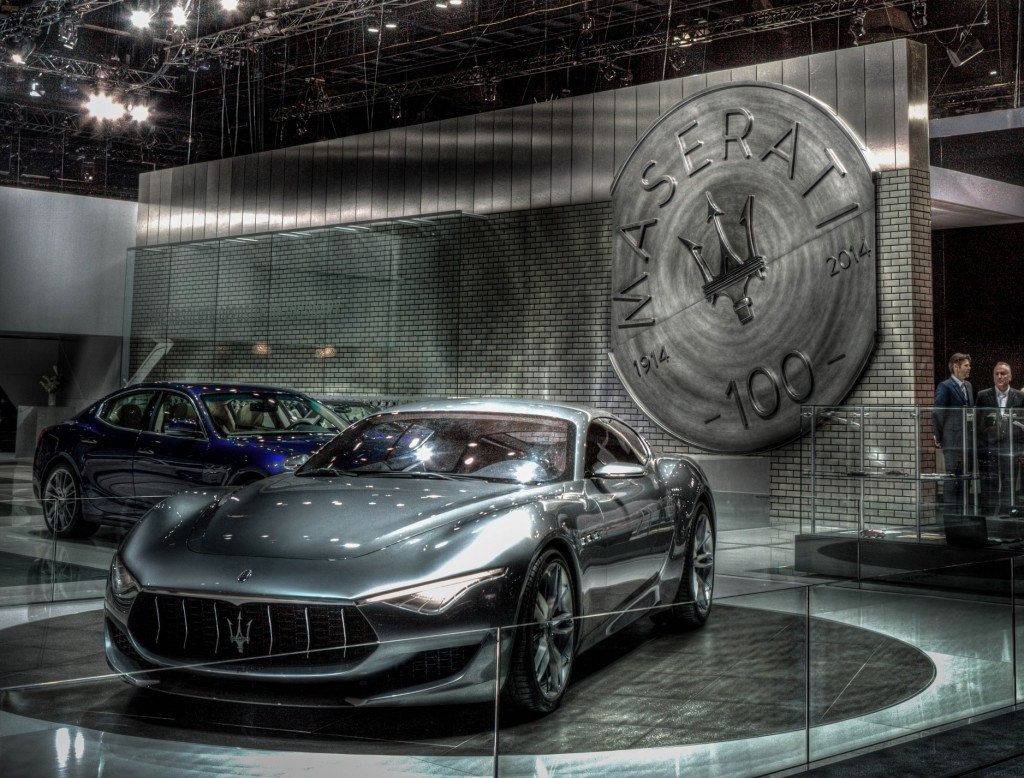 Despite the somewhat vague details, the new plan does show a double approach to electric cars that could prove sensible, profitable even. Let's take Maserati: high price, low volume brands have always been the best placed for early electrification, thanks to their niche nature and high profitability. It's safe to say that if Marchionne has done well so far with FCA, he can also turn Maserati into an attractive EV brand, while exploiting commoditisation of batteries and EV technology to turn a profit on high-end models.
Less obvious is the choice of approaching battery electric cars from the bottom up with the Fiat brand. Low price, high volume models are in fact the last missing link in mainstream adoption of electric cars. Current "base" EVs are still medium-sized cars around the €30-40k mark, something that particularly in Europe is proving a high entry barrier for many. Offering small and cheap-ish (€20-25k?) EVs would certainly attract far more customers and open up entire new markets, particularly if done via highly recognizable and attractive models such as the 500 family, that also command better profits. Marchionne has been adamant in his fear of commoditisation of the car market, as he pointed out in January this year at Detroit's North American International Auto Show: "Auto companies need to quickly separate the stuff that will be swallowed by commodity from the brand stuff". For once, it's hard to argue with his thinking, particularly with China's might finally looming over the global car industry and setting the pace of technological innovation.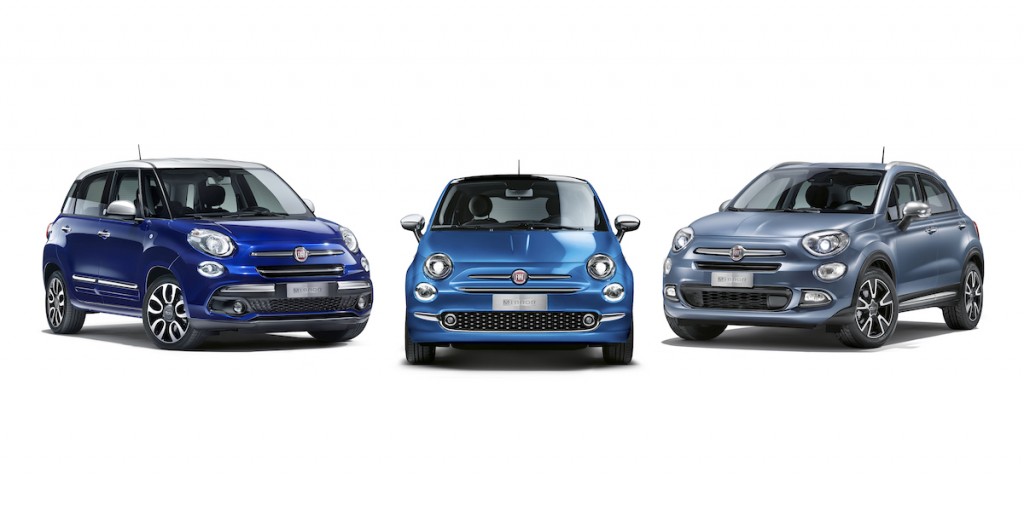 FCA's industrial plan is shaped after this concept: Fiat with its 500 models (a sub-brand in their own right) and Jeep with its history and popular range of utility vehicles are ideal for electrification – full and hybrid – without falling into the trap of low price competition with other manufacturers. The models that won't fall easily in these categories will eventually be abandoned. In a Bloomberg interview from last January, Marchionne admits:
"If you provide basic transportation, it is like buying a generic phone. [...] There is part of the FCA portfolio in that field. The brand that's most vulnerable to commoditization is Fiat itself. I think we can protect it as long as we stick to the 500 and the Sport 500 families, while bread-and-butter sedans that compete with PSA Group's Opel and Peugeot brands may face a harder road in the long run."
The road is finally set, and previous beliefs apparently forsaken. As the CEO gets his head out of the sand, Fiat Chrysler is joining the struggle for self-reinvention of many legacy automakers. Marchionne is hardly the best man to fulfill Fiat's electric destiny, but as a smart, pragmatic Chief he has at last come up with a credible, if very late, plan of action to recover lost ground in the EV space. A crucial next couple of years will be enough to tell us if the outspoken financial guru, who revived not one but two car companies, can survive the ultimate challenge.