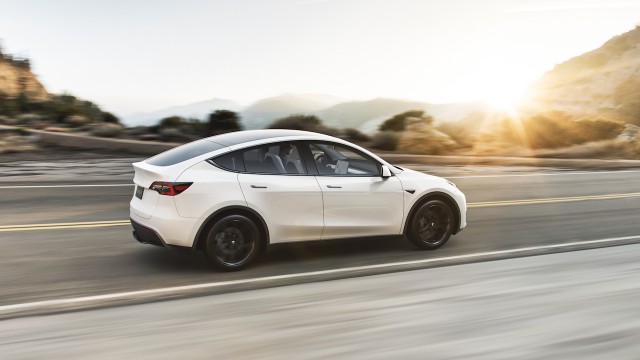 It was widely expected, and it's finally happened. While most European car markets keep posting new records and continued monthly growth for plug-in car sales, Italy's is getting stuck in a rout of its own doing. Europe's fourth largest market posts in March its first – and wild – BEV decline in many years of growth.
Unrae statistics leave no margin of interpretation to what is a broad debacle for the car industry. As the market keeps deflating, just over 121,000 cars were registered in March, down almost 30% from over 171,000 units twelve months before, a downright catastrophe for the Italian automotive sector. Petrol and diesel powertrains stood at 27.3% and 21.1% market share respectively (down from 31% and 24.5% a year ago), with registrations declining near 40% Year-On-Year (YoY). Plugless hybrids took 32.5% share, up from 27% last year, confirming their status as most popular powertrain, while also declining in absolute units by nearly 15% YoY.
Full electric cars scored a ghastly performance, with 4,511 total registrations for a meager 3.7% market share. This was an astonishing decline, -38.8% in fact, from the 7,375 units recorded a year prior in a booming BEV market, but nothing to be surprised about nonetheless. As had just happened in February, potential customers kept waiting for new incentives, thus putting a brake on sales as an undecisive government mulled over details of a new set of financial stimulus for the car industry. This trend is bound to continue until the new scheme – now in the final phase of development – is confirmed by decree with actual dates.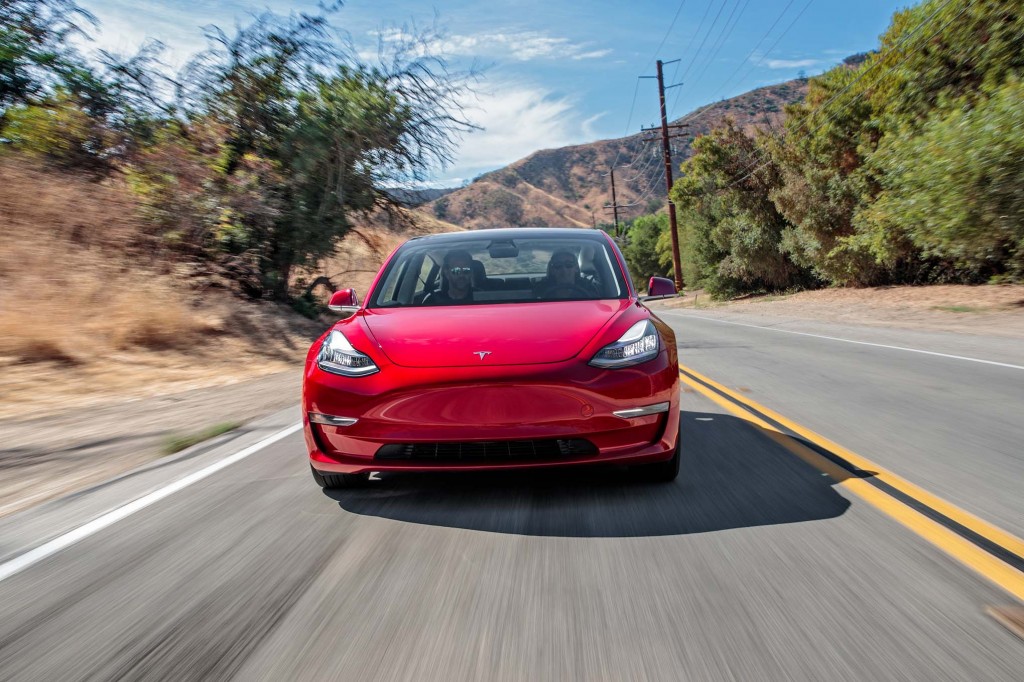 Plug-in hybrids faired better than BEVs and limited their losses, reaching 6,083 units – the best result since last July – and 5% market share (itself an improvement YoY), down "just" 21.5% from 7,748 registrations in March 2021. The steady performance of PHEVs allowed overall plug-in sales to stay buoyant, for a combined plug-in market share of 8.7%, the best so far in 2022 but also in slight decline YoY. Will PHEVs stay on trend in the coming months? It looks as though their resilience in the market will be further strengthened with the new incentives package (which will offer support to a broad variety of powertrains), so we can expect Italians to continue favouring PHEVs over pure electric options in the near future, as legacy automakers push this solution to an undecided customer base.
Such an unsettled period for the Italian auto market was bound to have broader, qualitative effects on top of simple numerical declines. The monthly Top 10 BEV chart shows one clear, if unlikely, winner amidst all the uncertainty.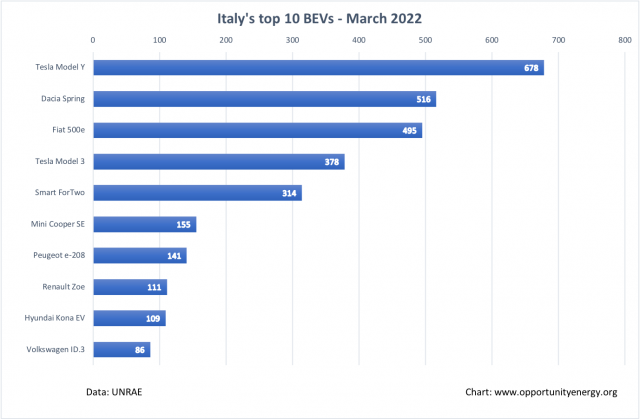 Tesla Model Y shot to the top with a brilliant performance, 678 registrations, that not only represents the model's best result to date, but also a show of strength in such a weak period without incentives. The American upmarket crossover SUV beat much cheaper competitors such as the Dacia Spring, second with 516 units, and the Fiat 500e, which closed the podium at 495 registrations. A rather powerful message from a car that starts at 64,000€ (VAT included), that is between two to three times as expensive as its immediate runner-ups! Obviously the lack of incentives put more pressure on cheaper vehicles, which used to benefit from a larger percent discount under the old incentive scheme (a fixed amount for any BEV, either 6,000€ or 10,000€ when scrapping an old car). More expensive options are proportionally less affected by the absence of government support.
It won't surprise then to see that Tesla Model 3 scored fourth place with 378 units, ahead of many less expensive alternatives. The popular sedan suffered perhaps only internal competition from its roomier sibling Model Y, as also happening elsewhere in Europe and the US. With a price tag that keeps hiking to new highs (the Long Range Model 3 sold for as low as 54,000€ a year ago, only to climb to 62,000€ at the time of writing) and now very close to that of Model Y itself, Tesla's compact sedan performed less than would have otherwise happened at old prices and with generous incentives, when a result three or four times higher would have been likely (1364 registrations in March 2021). Model 3′s deliveries were nonetheless sufficient to stave off A- and B- segment cars such as the Smart ForTwo, trailing in fifth position with 314 registrations, Mini Cooper SE (155 units), Peugeot e-208 (141) and Renault Zoe (111).
In a month dominated by Teslas surrounded by minis, the ninth place of Hyundai Kona EV and tenth position of the VW ID.3 marked the only presence of alternative, larger and more expensive models in the chart. A far cry from what years ago was dubbed as the coming wave of "Tesla killers" poised to halt the exponential growth of the American brand, the advent of upmarket Tesla competition seems to only be benefitting the latter, as I argued a good two years back. It appears that in a tough auto market with no subsidies for BEVs, two things will happen: Tesla in the limelight, competition dwindles. Only the upcoming new incentives scheme might partially skew things back in legacy automakers' favour: subsidies will only be reserved to models below the current Tesla price range. Will that be enough to energise and re-balance the market?